Hi all,
I started designing a 4th KAP rig using a small remote control from a Linx Technologies evaluation kit that I bought 8 years ago. This will finally allow be to control the rig remotely after 8 years of autoKAP. The evaluation kit is still available from Linx Technologies but it is slightly different.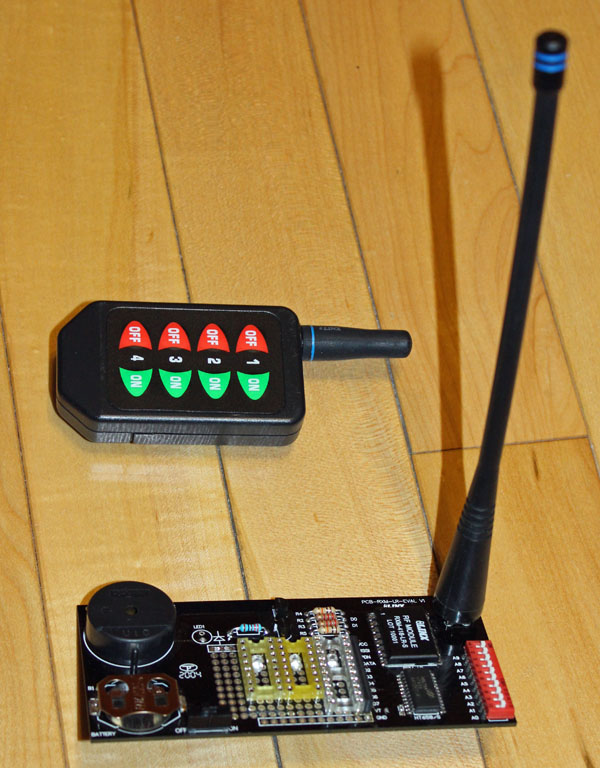 I'm building the whole control circuit on the receiver's prototype area. So far, I have my design on paper and I started soldering the sockets for the ICs (MSP430 microcontroller and 2 stepper motor drivers). The sockets are translucide and I put some LEDs inside. On power on, the microcontroller LED will turn on and each motor driver LED will turn on when the stepper motors are powered and moving. The LEDs won't be visible in the air but since I'm designing it, why not do it with style. LOL :-)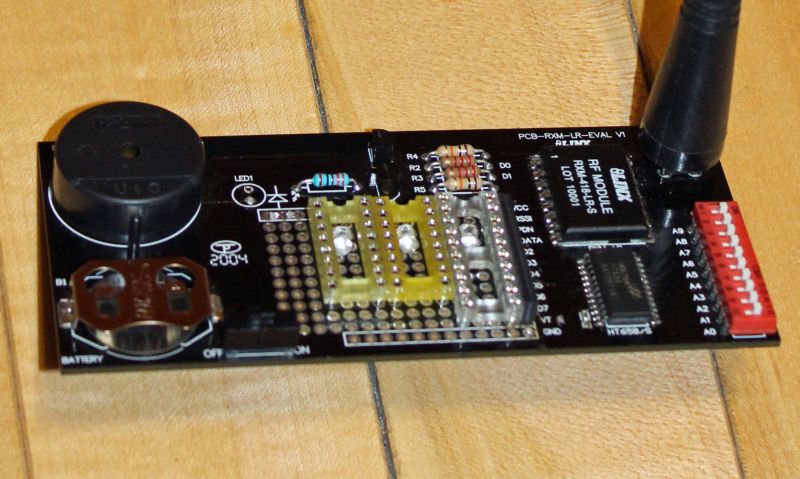 I will post my progress on this thread. Feel free to comment and suggest any idea. This will help me refine my design but will also help others that want to build their own rig.